property management Services
Whether your property is commercial, retail, office or mixed-use, Petroplus & Associates is uniquely qualified to provide professional property management services that will assist you in setting and meeting goals for your property while keeping customer service a top priority. Property Management services can be customized based upon client needs.
Experienced Property Management
The Petroplus & Associates property management team is diligent in its responsibility for daily property maintenance, timely performance of inspecting and testing and service of properties, all while placing great emphasis on customer service and the comfort and safety of building occupants.
Look to Petroplus & Associates to protect your asset and your investment.
With Petroplus & Associates you will receive extensive experience in the management of properties from Class B office properties to some of the most high profile Class A office buildings in the state of WV.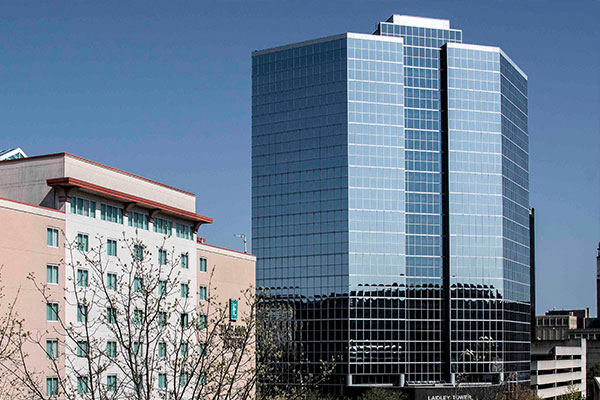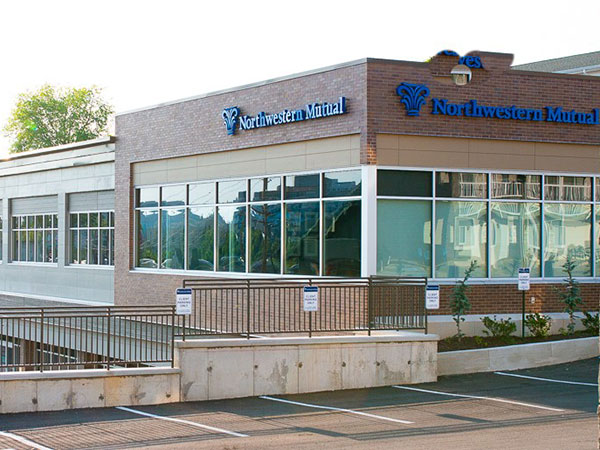 Shopping Centers & Multi-Use Properties
Many decades ago, Petroplus & Associates entered the business of property management and began by managing shopping center and mixed-use properties. Since that time we have continued to offer our years of expertise providing management services to owners of shopping centers and mixed-use properties throughout the state.
Petroplus & Associates understands the nuances of effectively managing government properties. Our experience ranges from day-to-day management of government occupied buildings to involvement in the development of several federal centers in the state of WV.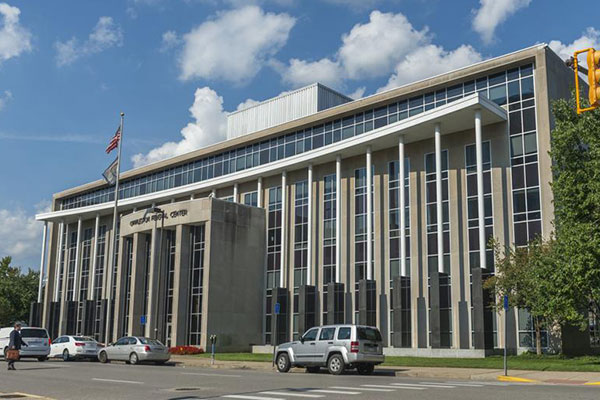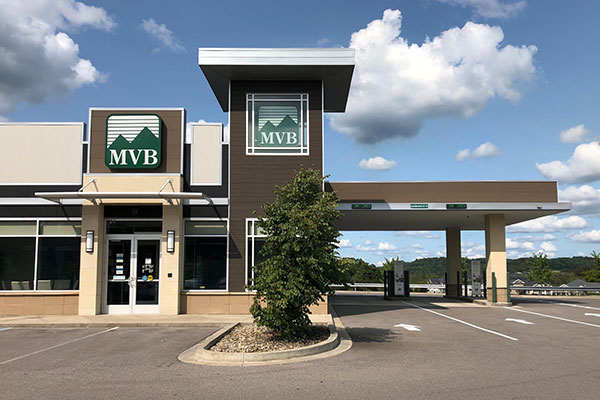 Beginning in 2013 Petroplus & Associates teamed with MVB Bank to manage their property portfolio. Petroplus currently provides full property management services to 20 MVB properties comprised of single-story branch buildings, leased office locations to multi-level office buildings. Spanning over 147,000 SF of space the portfolio stretches from Morgantown in Northern West Virginia to Southern West Virginia and into Northern Virginia. The Petroplus team oversees the day to day facilities maintenance needs as well as budget preparation & financial management of the portfolio. 
West Virginia Property Management
Serving all areas of West Virginia: Morgantown, Charleston, Wheeling, Huntington and Parkersburg.