Property Management Services
Commercial property management services customized to fit your needs.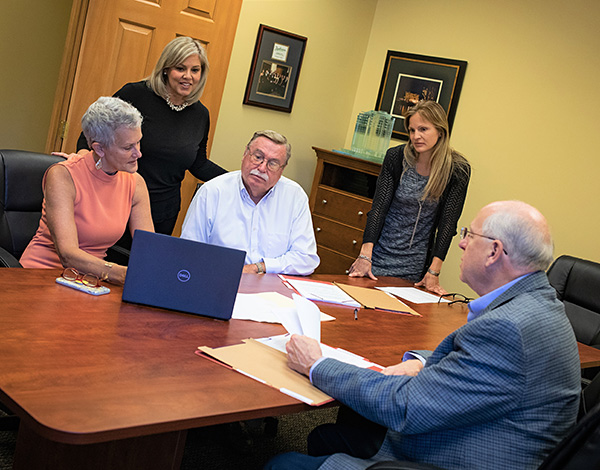 Petroplus & Associates is poised to provide complete commercial property management service for your commercial property. A team of professional and experienced property managers shall work closely with and be the single point of contact for client. They serve as the primary contact for the tenants of the property and handle all lease and tenant related matters. Regular property inspections are conducted by the property manager who serve as the lead for all leasing activity to ensure the property is being competitively marketed so that lease rates are maximized to drive profitability. They take the lead role in working closely with accounting and facilities team members to ensure the cost effective and efficient operation of the properties.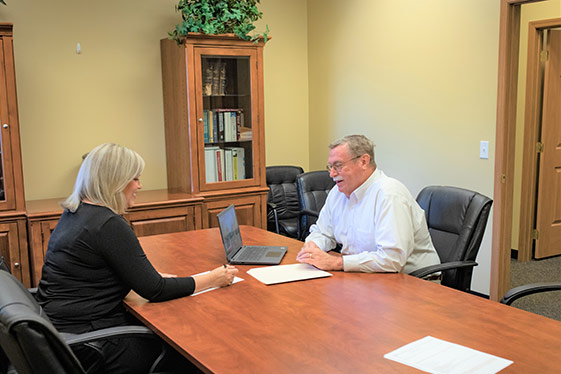 Petroplus & Associates uses Yardi, a leader in real estate property management software. Accounting personnel provide a broad range of services to our clients. Together with the property management team they collect and account for all rents, monies due and enforce all lease terms.
Petroplus & Associates recognizes that first impressions are formed when a customer approaches the exterior of the facility and that tenants renew leases in buildings in which their problems are addressed efficiently and professionally. Petroplus & Associates management and facilities personnel take pride in the appearance and function of the properties it manages and in the tenant relation skills each team member possesses.
The facilities team at Petroplus & Associates has vast experience in all facets of facilities management including;
Petroplus & Associates understands that efficient and cost effective operation of any facility will have a positive impact on the property owners bottom line.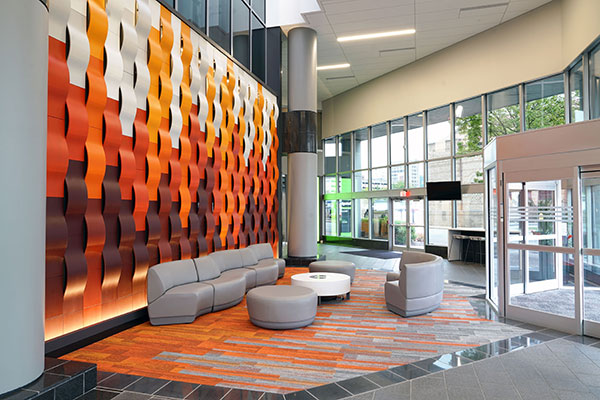 Serving all areas of West Virginia: Morgantown, Charleston, Wheeling, Huntington and Parkersburg.