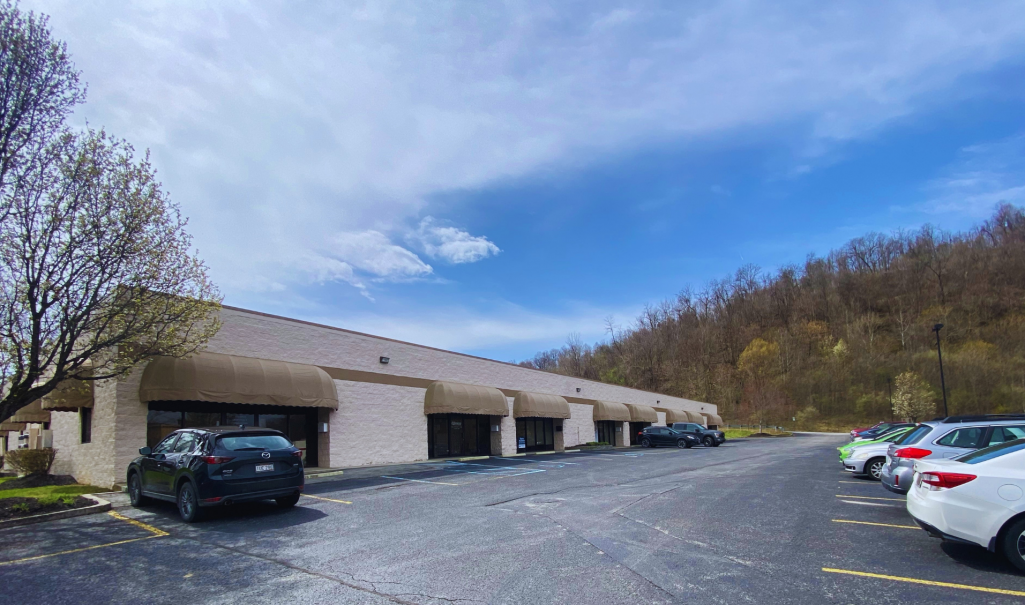 Spaces available for lease in Eastpointe Business Park.
Rates ranging between $12.50 per Square Foot as is up to $18.00 per Square Foot with build out
Situated near Routes 50, Route 58, and Interstate 79 and adjacent to Eastpointe Shopping Center. Conveniently located with plenty of parking, as a tenant your business would be close to amenities, shopping, restaurants, hotels, and approximately 5 minutes to the airport.
Available Spaces Click for More
Building B, Suites A&B
4,000 SF
Additional space options available in Building A
Contact us for more information and to discuss your business's needs.