Parry Petroplus
President & Broker
Parry, a graduate of West Virginia University, is the founder and President of Petroplus & Associates. He has been actively involved in the real estate industry since 1976, as an appraiser, broker and real estate developer. Included in his vast development experience is the Wharf and Waterfront Development in Morgantown, WV along with several government buildings throughout WV. He is the recipient of numerous prestigious awards and is a recognized leader in the commercial real estate industry.
Jerry Summers
Executive Vice President
After spending 10 years in the banking industry, Jerry joined the Petroplus team in 1994. Jerry is involved in the community having served on the board for Monongalia County Recycling program, Habitat for Humanities and has over 29 years on the Morgantown Police Commission serving as President for the last 15. As Executive Vice President of Petroplus & Associates, Jerry provides financial and administrative oversight for the company.
Laury Waltz
Vice President Operations & Associate Broker
Laury joined Petroplus & Associates in 1998 after having served 10 years as an executive director of a municipal economic development agency. Laury has provided consulting services to communities throughout the state of Pennsylvania, has served on the City of Uniontown, PA and Bridgeport, WV comprehensive planning committees and as President of the State Theatre Center for the Arts and Pennsylvania Downtown Center. As Petroplus' Vice President of Operations, Laury serves as the Associate Broker and is responsible for systems development and management, contracting and budgeting, HR and property management coordination and oversight.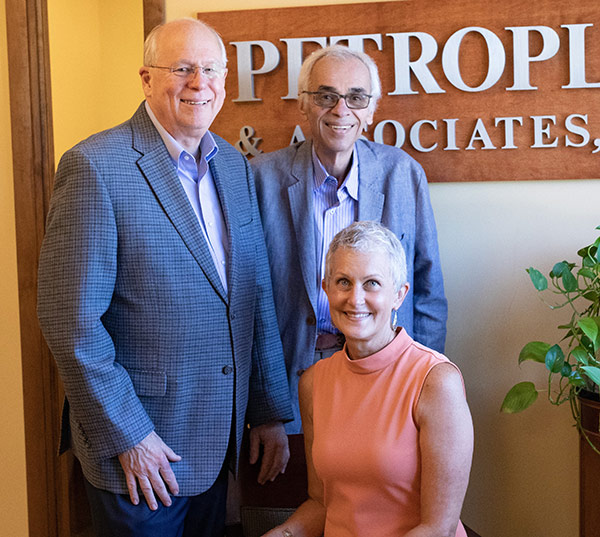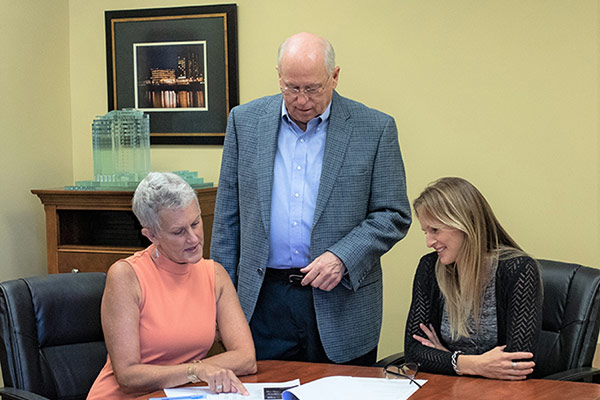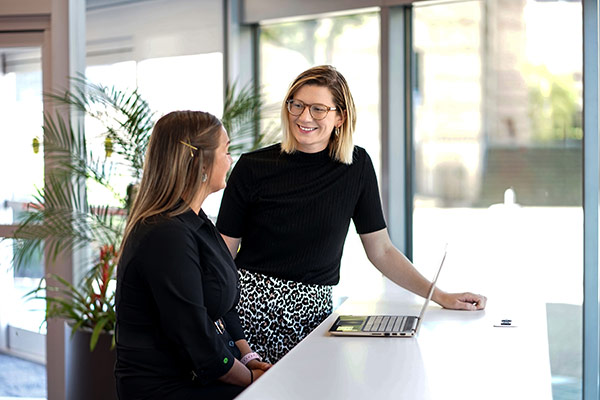 Jerry Summers
Property Manager

Jerry is a licensed Real Estate Agent in the state of West Virginia and provides property management services specializing in retail centers and mixed-use properties.
Laury Waltz
Property Manager
Laury is a licensed Associate Broker and Real Estate Agent in the states of West Virginia and Pennsylvania. Her area of expertise is in commercial office and government buildings management.
Morgan Pack
Assistant Property Manager, Laidley Tower
Morgan graduated from Flagler College in St. Augustine FL with a degree in Accounting. She served as staff accountant for a private wholesale company before entering the field of real estate. She served as Assistant Property Manager for Colliers International before joining the Petroplus team in 2018. Morgan is the on-site Property Manager for Laidley Tower in Charleston, WV and in her role oversees the day-to-day operations.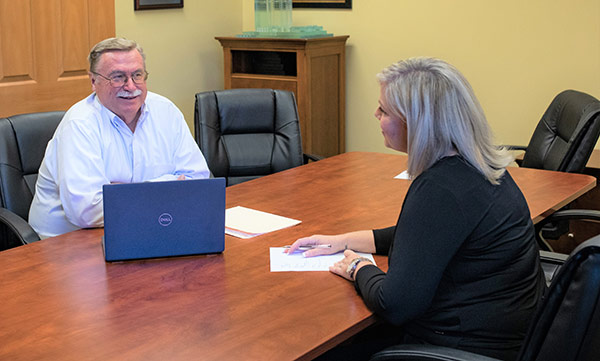 Sam Schindel
Accountant
Sam spent much of his accounting career in the hospitality industry. Before coming to Petroplus & Associates in 2014, he served for twelve years as the Accountant for Waterfront Place Hotel in Morgantown, WV. In his capacity as accountant for Petroplus & Associates, his day-to-day duties are to oversee the company accounting and property management accounting for all Petroplus & Associates managed properties.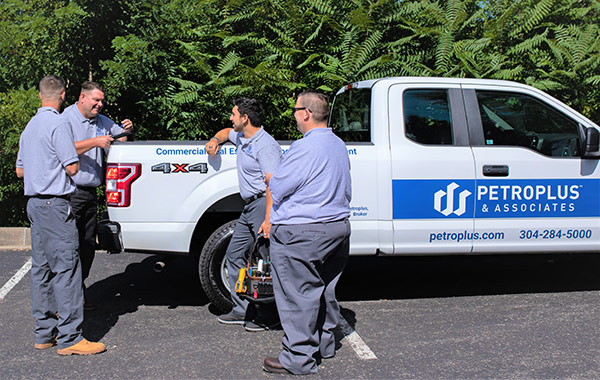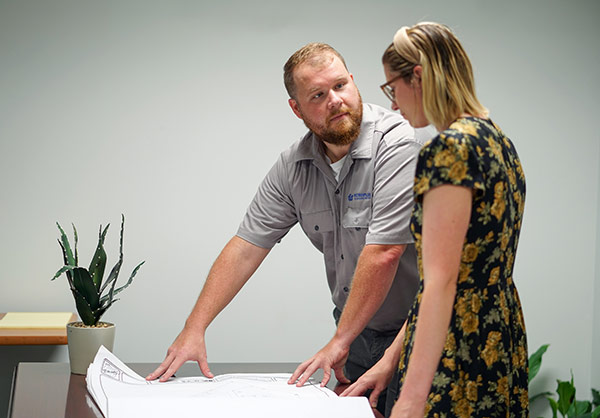 Brian Strakal
Facilities Director
Brian joined the Petroplus team in 2001 as a maintenance technician. Since that time he has served as the Assistant Facilities Director and presently as the Facilities Director for the northern property portfolio. In his position he is responsible for the supervision of all maintenance technicians, all building related activities including oversight of repairs and maintenance, service contract management and the development of preventative maintenance programs for all properties.
Steve Smith
Chief Building Engineer, Laidley Tower
Steve began his tenure with Petroplus & Associates as the Building Engineer for a government building in Charleston, WV after having worked at the Charleston Civic Center in facilities management. For over a decade, Steve has served as Chief Building Engineer for Laidley Tower.
Josh Riggs
Maintenance Engineer
Sam Meadows
Maintenance Engineer
Clement Matheny
Maintenance Engineer
Kyle Smith
Maintenance Engineer
Richard Wilburn
Building Engineer, Laidley Tower